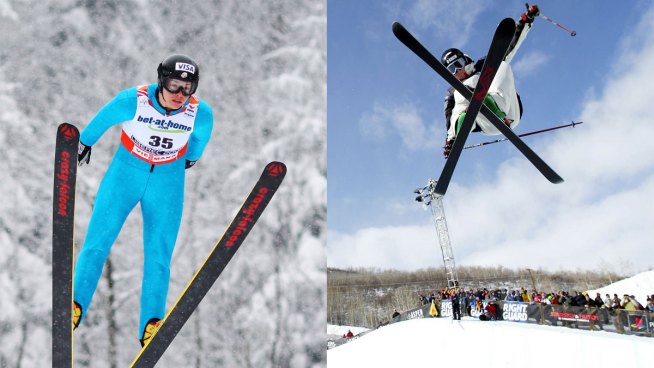 With just 3 more days until the Winter Olympics in Sochi, it's hard to contain all the excitement! Although the Olympics has a very long history, new events are being added all the time. This season, 12 new events will make their debut. They are Ski Halfpipe, Ski Slopestyle, Snowboard Slopestyle, Women's Ski Jumping, Biathlon Mixed Relay, Figure Skating Team Event, and Luge Team Relay.
For more information on the Winter Olympics, click here to go to their website. And for those Twitter followers, you can follow the US Olympic Team at @USOlympic. There are many ways to follow the Olympics, so what are you waiting for?
There's also Official Olympic Channel by the International Olympic Committee available on Youtube. You can actually view these new sports, learn how they are set up, and how they are judged! They have a whole series of "Olympic Games Debut – 90 Seconds of the Olympics." I'm just including my favorite new events, which are the Men and Women's Ski Halfpipe and the Ski Slopestyle. It's really as dangerous as it sounds, and something you have to watch.