Despite my love of all things science, I'm often frustrated by how scientific discoveries get reported to the public. Studies are often oversimplified, misrepresented, blown out of proportion, or taken out of context to encourage readers to click on a headline. And since science influences so much of our lives, misinformation can be dangerous.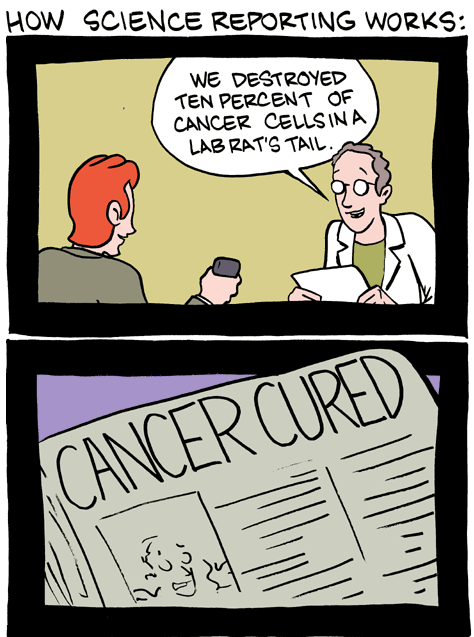 Okay, so you want to be well informed about new scientific discoveries and how they might impact you, but you don't want to read a bunch of sciencey research papers every day. How can you know the news stories you're reading are accurate? Well, the best way is to be like a scientist and discover the truth for yourself!
Above the Noise developed the GLAD criteria to help determine if a science news article is trustworthy or not:
Get past the clickbait
Look out for crazy claims
Analyze sources
Determine outside expert opinions
Check out the video to learn more:
Want to go further down the rabbit hole of science news reporting?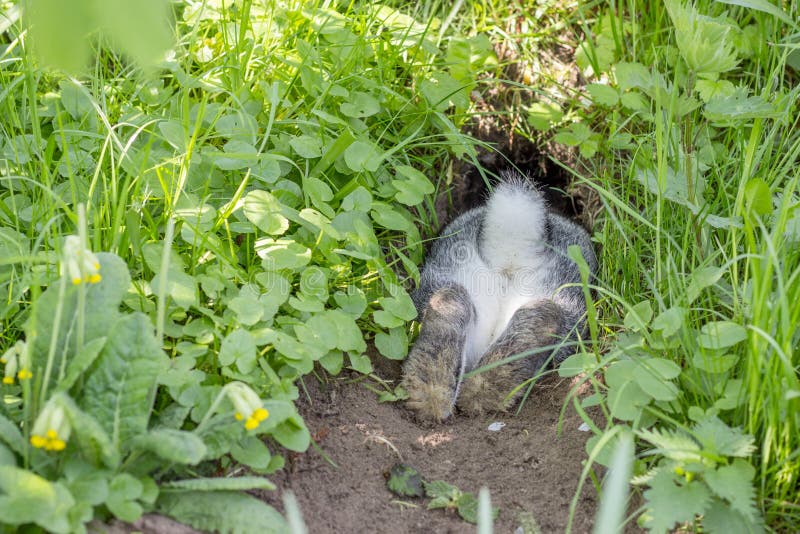 If you'd like help identifying good sources of science news, you should ask a librarian!