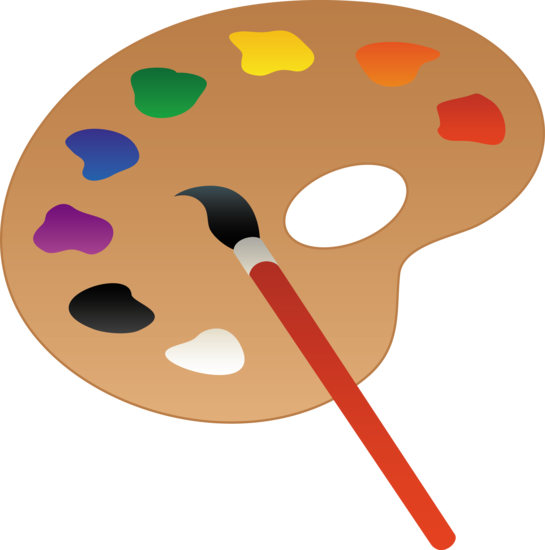 Many times research for art and art criticism can be a little difficult, especially for contemporary artists.  Once you've exhausted all your research possibilities in art or academic databases, really good resources to try are newspapers.
As you know, our the library provides you with online digital access to newspapers from around the country.  Try searching the New York Times for the artist(s) you are researching.  As the "paper of record" in the United States' capital of culture they have been reviewing art for a long time.
Also consider looking up galleries that have hosted the artist's works, they might have useful information about the artist as well..  And of course, don't forget to ask a librarian when you need the help.